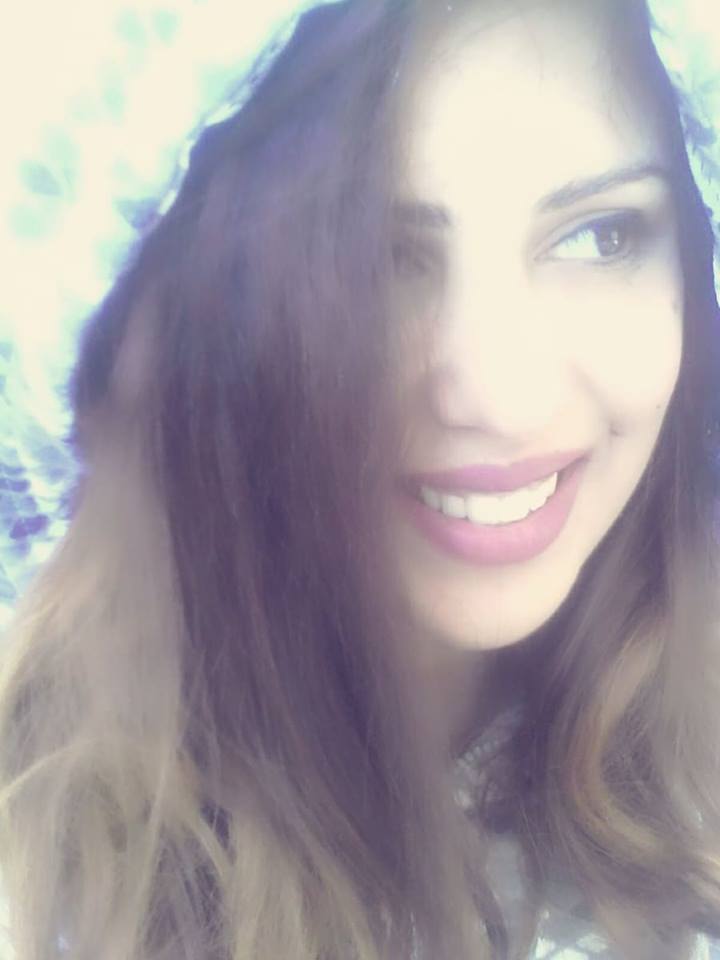 Psychic
Tarot cards
Coach

1 Kreditpunkt p.M.
Psychic Athena
Infuse your life with action. Don't wait for it to happen. Make it happen. Make your
own future. Make your own hope. Make your own love. And whatever your beliefs,
honor your creator, not by passively waiting for grace to come down from upon high,
but by doing what you can to make grace happen..., and this is when my mission
comes, I'll guide you, show the way to peace, happiness and stability.
I am Athena, an intuitive coach, counsellor and an expert at numerology, astrology
and tarot cards.
I'm fascinated by the connection between the spirituality, intuition; and the balance of
mind, body and spirit.
What it is that brings you to our website ?
Perhaps you need HEALING, or perhaps you just want clarity and ANSWERS?
I help people just like YOU everyday.
My mission is to bring clarity to all the issues you have. Just give me your name and
your date of birth and you'll definitely be AMAZED !!
Ervaringen (7):
---
Mikel:

Very good reading.
Marina:

Athena please be here everyday so I can ask you for advice and predictions
A.:

Athena is fantastic ! She is very honest and talk to you like a friend . She helped me through whole 2020 and her predictions are fully right!!! Thank you Athena for being like a friend and being patient also if I ask you the same questions each time (P.) .
P:

Wow Stunning! I'm so impressed. I love this woman. I had a long conversation with her and she knew to describe my situation so well. She's patient, loving, motivating and understanding. Contract her you won't regret it. Thank you so much Athena, i trust your predictions.
X:

Very good. But where are you :)
Free Spirit :

Spot on reading! Thank you Athena :)
Pim:

Goed en geduldig
---
Deel zelf uw ervaring met Psychic Athena!
E-Mail-Beratung
Zurück